8 tags
15 tags
15 tags
1 tag
16 tags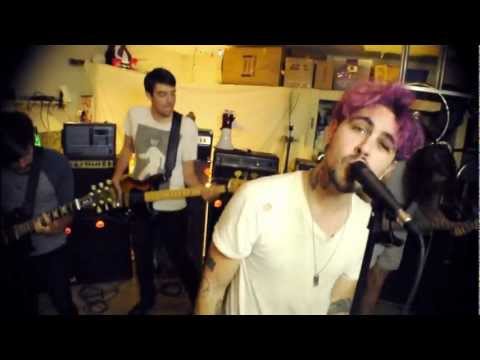 We're all alone just as we die alone. Life is spontaneous and random. it's over before it begins. I'm the glass half empty kind of guy. I don't see hope before failure.  In and out of happiness constantly wanting to be accepted, not just by peers but by myself. Feelings are a curse, to be numb is to be strong. Maybe that's why I see life as a constant struggle.  I...
Watch
briarglenavenue: little video of me and my boyfriend :] we aint too good.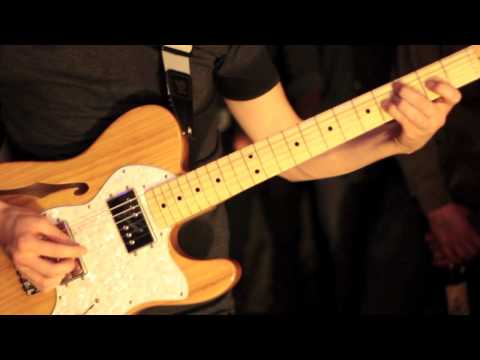 moths →
my band Moss Youth. take a listen at our new...